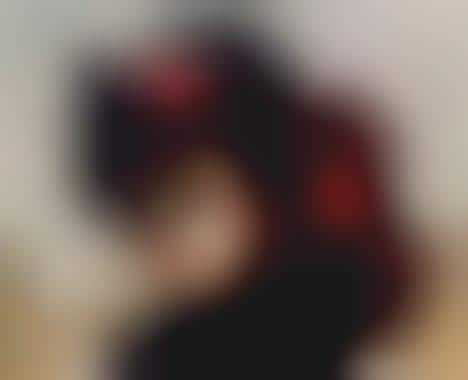 Kentucky derby hats – indisputably, superior hat hair!
Kentucky derby hat, without a doubt, tops my winners list when it comes to the most original and the most outrageous hat designs the world has to offer . . . these hats are "winning!"
I mean where else in the world can we gaze on so much fashion frippery, these darling delectable's, all in one spot? This outrageous fashion play is on its way to Churchill Downs in Louisville, Kentucky, once again on May 7,  always the first Saturday in May. I for one will be tuning in to see not only the entertaining fashion, but the fabulous steeds in "the run for the roses."
Each and every derby hat as its own indefinable quality, that certain "je ne sais quoi," that allows the wearer to be . . . literally, I don't know what!  You just have to see it for yourself!
Derby hats are supercilious, not just a bit overconfident, a little snooty and maybe just a tad self-aggrandizing, but where else can one go, get so puffed-up and have so much fun??
Check out these haughty hats of past Kentucky Derby Races . . . see why it's rightly given the title, "The greatest 2 minutes in sports!" . . . truly a Southern spectacle!
Where can you get such lofty works of art as these?
Lady Diane Hats is the go-to site to get your customized fashion hat for any occasion. They make custom fitted hats of all styles; Derby hats, Wedding hats, Bridal hats, Tea party hats, Riding hats, Couture hats, Victorian hats, have I missed any occasion?  This online site has customized hats for clients for over 8 years and offers great customer service. Diane says, "I speak with more than half my clients on the phone to make sure nothing gets missed."
For further discussion on hats you might want to check out these other articles:
[raw]
(function() {
var po = document.createElement('script'); po.type = 'text/javascript'; po.async = true;
po.src = 'https://apis.google.com/js/plusone.js';
var s = document.getElementsByTagName('script')[0]; s.parentNode.insertBefore(po, s);
})();
[/raw]